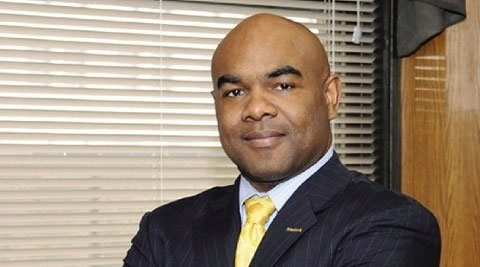 Texas expansion is 'win-win' for MVP Plastics
MVP Plastics Inc. in Middlefield is taking a big step this month by setting up shop in Texas.
By opening a plant in Brownsville, Texas, the automotive supplier will become more "strategic" to its customers with operations in Mexico, said MVP Plastics president and CEO Darrell L. McNair.
That will help the company's Ohio plant, too, he said, as customers like to maintain strong relationships with their supply chains. Suppliers that are near site for customers will become preferred suppliers, McNair said, and the whole business will benefit.
Read More