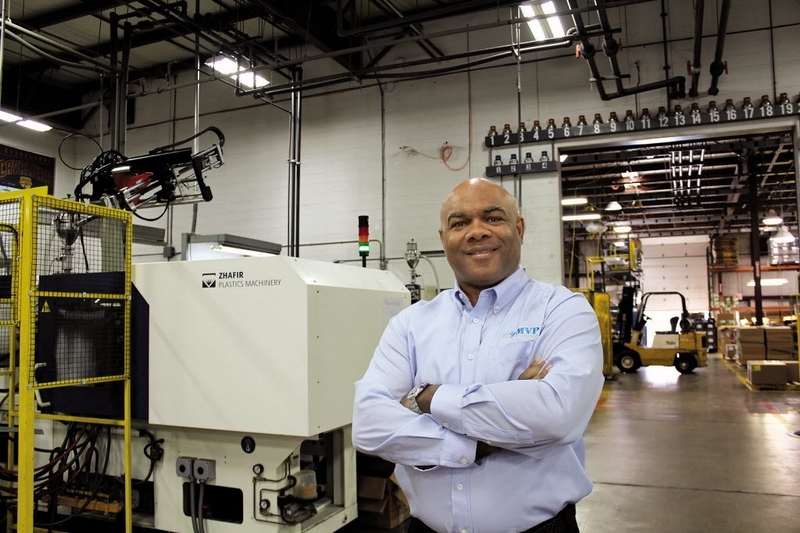 MVP Plastics buys automation and special machinery firm
MVP Plastics Inc., a Tier 2 automotive molder in Middlefield, Ohio, has purchased Integrity Design & Manufacturing Inc., a small Michigan mechanical design house that designs and builds automation, work holding fixtures, machinery and tooling.
MVP President and CEO Darrell McNair plans to add capability at the newly acquired company for product design.
Integrity currently has just five employees, but that number will grow as McNair adds the technical center, a project that he has long wanted to launch as a way to get involved in product development earlier.
Read More