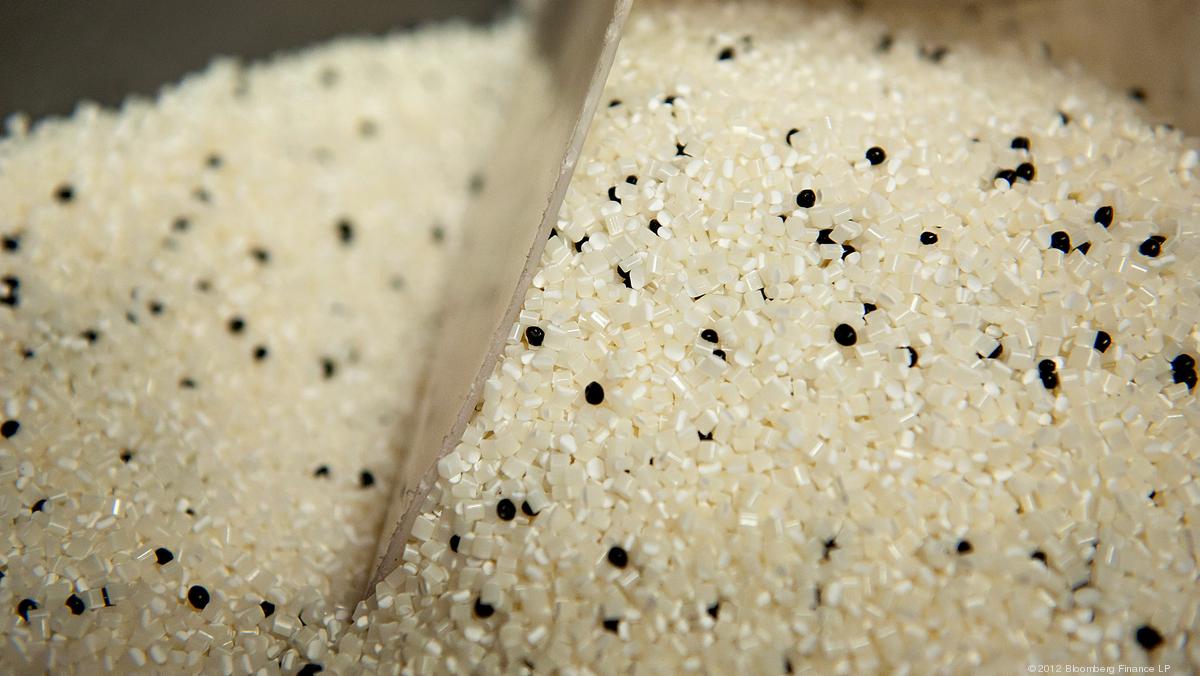 It's been a tough year to weather for local manufacturers
So far, 2015 has been a tough year for many in manufacturing, but Northeast Ohio's role in the strong automotive sector has helped some local companies stay afloat — or even grow.
Reasons for the weakness have ranged from low oil and gas prices to the strong dollar, and few segments have made it out unscathed.
Overall, there's been a "downshift" in manufacturing growth, said PNC Financial Services Group economist Mekael Teshome. He said that's mainly due to weak global demand, the strong dollar and companies drawing down on their inventories, after building them up for awhile.
Read More