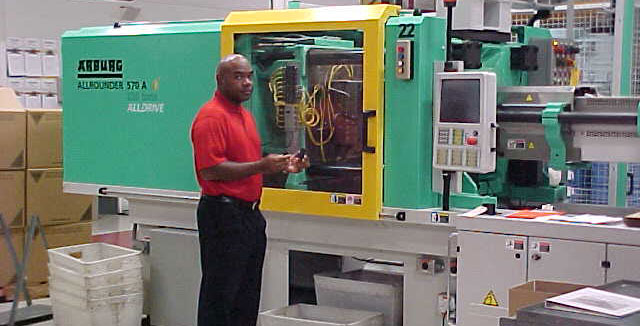 Darrell L. McNair, president and CEO, MVP Plastics Inc.
Two recessions have shaped Darrell L. McNair's career as a business owner.
McNair in the late 1990s, while working for Ford Motor Co., decided it was time to strike out on his own to satisfy an entrepreneurial passion that he says "was always with me." (He had owned a Berea construction company before working at Ford.) McNair initially thought he'd buy an auto dealership, but a recession at the time made that difficult.
Instead, drawing on his experience at Ford in working with auto suppliers, McNair in May 2000 bought MVP Plastics Inc. Nearly 15 years later, the company, a certified-minority custom injection molder serving the automotive, medical and industrial markets, has grown to about 65 local employees and is adding operations in New Mexico and Texas, McNair said.
Read More